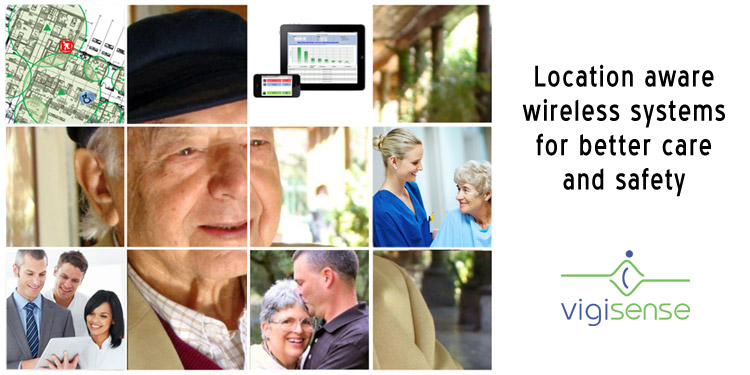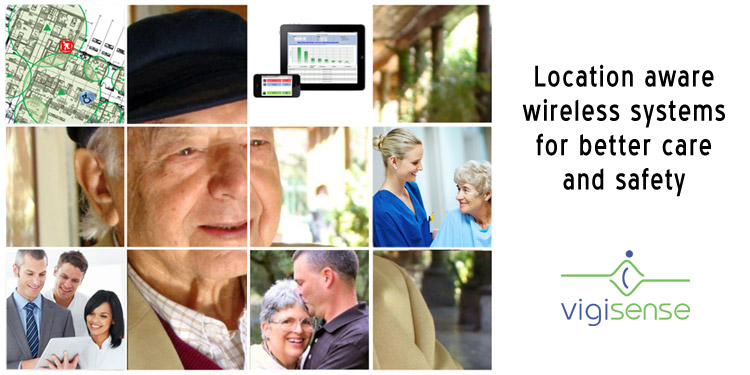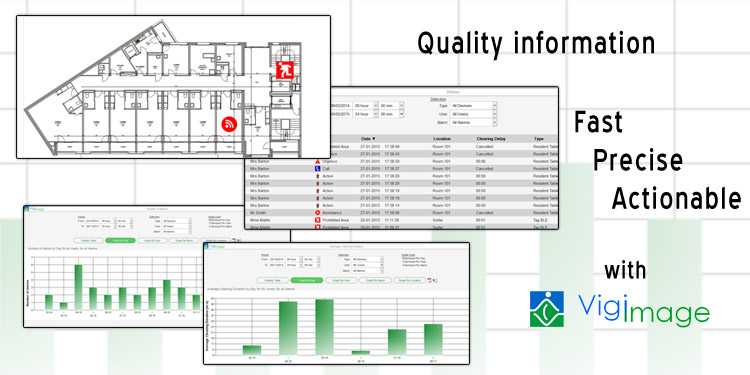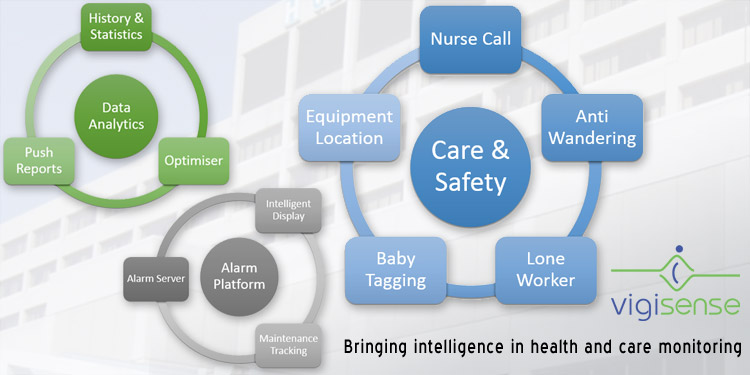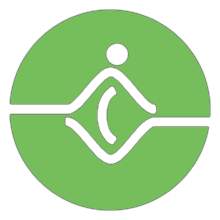 Who We Serve
Hospitals
Care Homes
Rehabilitation Clinics
Psychiatric Units
Laboratories
Assisted Living Housing
Lone Worker and Duress Environements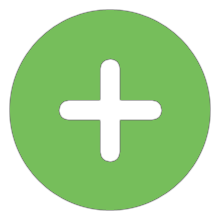 What We Do
Vigisense brings intelligence in Health and Care monitoring.
The whole healthcare system is currently facing the huge challenge of delivering care at a time of increased demand and limited, or even shrinking, resources. This affects quality of care for the patients, working environment and productivity for the staff, and operational performances and effectiveness for the care provider organisations. It undermines healthcare systems.
Vigisense's technologies, products and solutions seamlessly capture and exploit live, event-driven patient- and caregiver-centered data streams, and workflow parameters. Combining nurse call, alarm and smart sensor infrastructures and data analytics algorithms, Vigisense's solutions optimise safety, quality and operation flows in real-time at the point-of-care, facilitate evidence-based decisions and enable analysis for continuous improvement.
Vigisense unfolds these benefits through its whole range of systems:
➤

Wireless nurse call, with or without vital signs

➤

Alarm server and communication platform

➤

Patient and staff safety: anti-wandering, baby-tagging, lone worker

➤

Multi-technology, multimedia messaging

➤

People and equipment location reporting
The solutions are strongly user-centered. Vigisense's focus on simplified hardware and more versatile algorithms guarantees prompt adoption by all involved and high efficiency returns.